Deputy Minister of Industry and Trade Do Thang Hai on August 3 emphasised the need to ensure the sufficient supply of essential goods for people, especially those in provinces and cities which are applying social distancing measures.

The Ministry of Industry and Trade (MoIT) is preparing various plans to respond to all situations of the COVID-19 pandemic, Hai said.

Regarding industrial production, he requested the MoIT's Industry Agency to work with associations and enterprises to promptly address difficulties facing them and maintain production.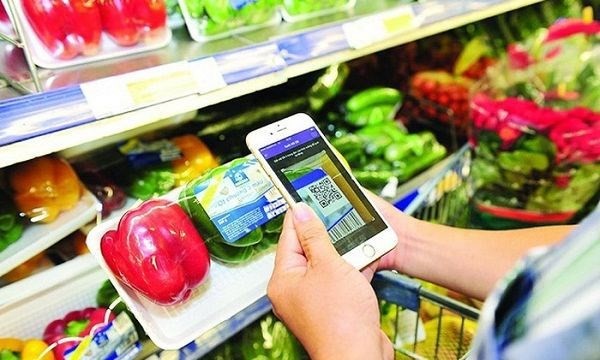 To support goods consumption, the Vietnam Trade Promotion Agency must take measures to assist the urgent sale of agricultural products which are in harvest time, with the focus on the domestic market.

He also asked the Department of Asian-African Markets and the Department of European-American Markets to strengthen coordination and find solutions to boost the export of commodities, particularly farm produce.

Acknowledging the importance of e-commerce, the Department of E-Commerce and Digital Economy has worked with six major e-commerce platforms to step up the sale of agricultural products.

Ngo Khai Hoan, Deputy Director of the Industry Agency, emphasised that as industrial production was not strongly affected by the fourth wave of COVID-19 in the first six months of 2021, the industrial sector's added value increased by 11.45 percent, in which manufacturing rose by 11.42 percent.

However, in July, the situation worsened, as the pandemic broke out and spread widely in southern provinces and cities. Therefore, to maintain production in enterprises and avoid production disruption, vaccination is still the fundamental solution and needs to be carried out soon, Hoan added.

During the January-July period, Vietnam earned 185.33 billion USD from exports, up 25.5 percent year-on-year. This showed an optimistic sign amidst the complex developments of the pandemic./.