Led by Chairman - Mr. Huang Chien En, Vice Chairman - Mr. James Pho and Regional Representative Ms. Tina Nguyen, our association is committed to connecting Vietnam and Taiwan, creating opportunities for education and culture exchanges, while promoting mutual development between the two sides.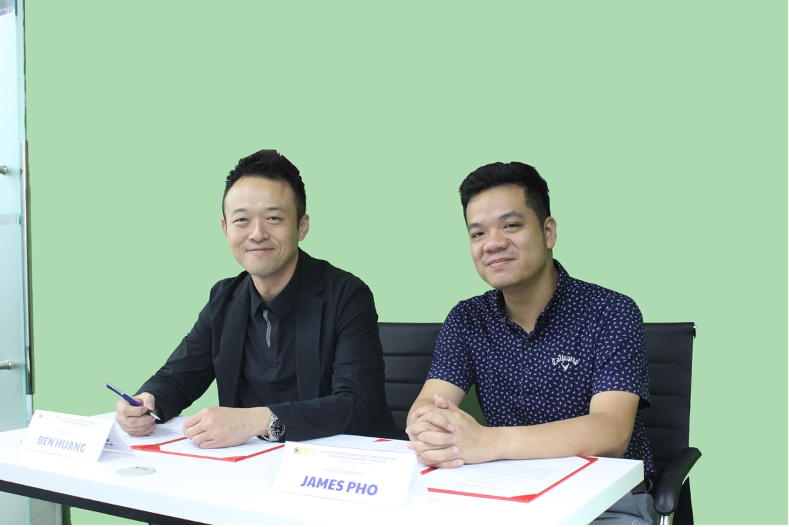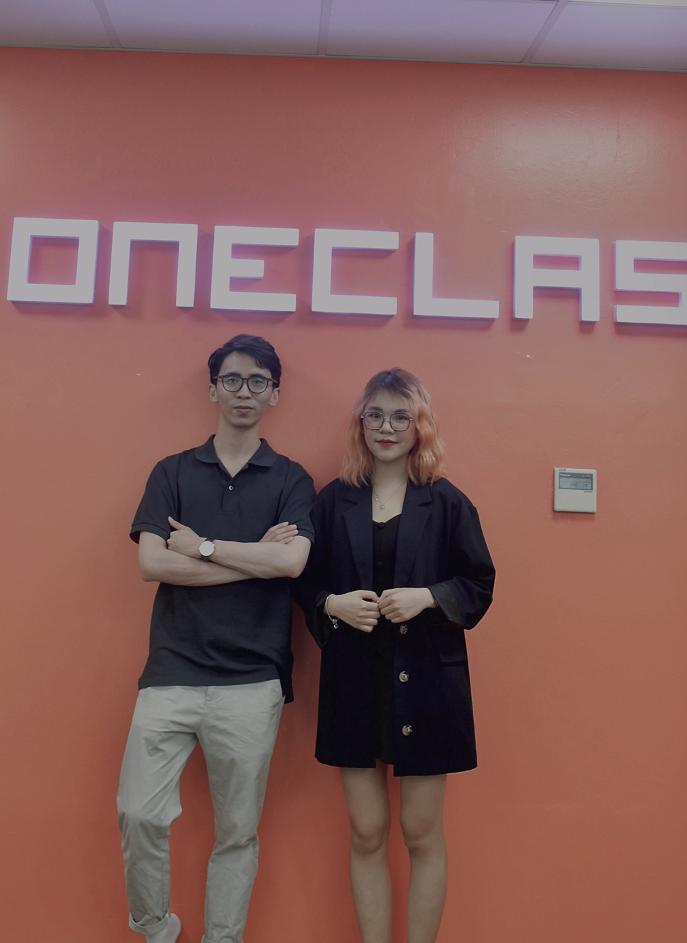 By facilitating economic partnerships, cultural programs and technological advancements, Mr. Huang said: "We look forward to enhancing cooperation and understanding between the two sides. Our innovative architects range from trade facilitation to cultural and educational exchange programs. Expanding into other fields such as real estate, connection requirements for foreign investors into Vietnam. It's all about cultivating lasting relationships and driving progress."
The association has implemented a number of projects with partners from Korea and Taiwan in Vietnam. Some of them are longtime partners: Videa Edtech Co., Ltd and Van Thong Education Joint Stock Company with the latest typical project called Oneclass (the product is being launched and put into official operation).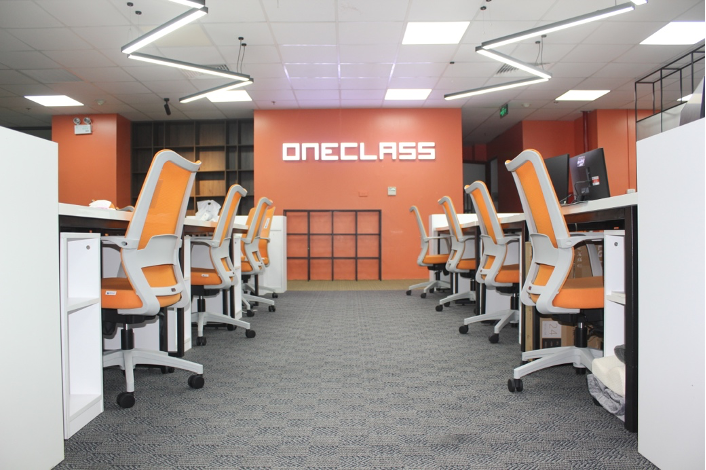 The Oneclass project is a highly applicable online learning platform for students with a team of dedicated, enthusiastic staff and valuable experience. Besides, we also provide a team of professional online tutors for different subjects, meeting diverse learning needs and saving maximum costs for learners.
In addition, in order to strengthen the expansion of cooperation programs and develop the educational network, the Association has been building cooperation programs, promoting the development of education, culture and technology with domestic and foreign partners.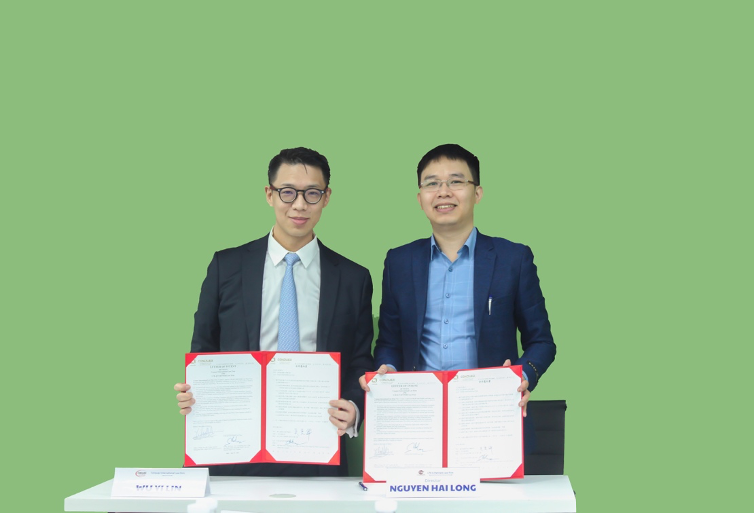 On July 8, 2023, a meeting about the cooperation program between the representative of the association - Mr. Huang Chien En and his partner Mr. Wu vi Lin (Alen Wu) - the representative of Conquer International Law Office to from Taiwan; Mr. Nguyen Hai Long (Daniel Nguyen) - representative of LTK Law Firm; Mr. Pho Duc Khoi (James Pho) - CEO of Pharos book and electronic learning materials company from Vietnam… took place at OneClass headquarters, 61 Nguy Nhu Kon Tum, Thanh Xuan, Hanoi. The cooperation program has also agreed on some terms of initial cooperation between the parties in the spirit of mutual support.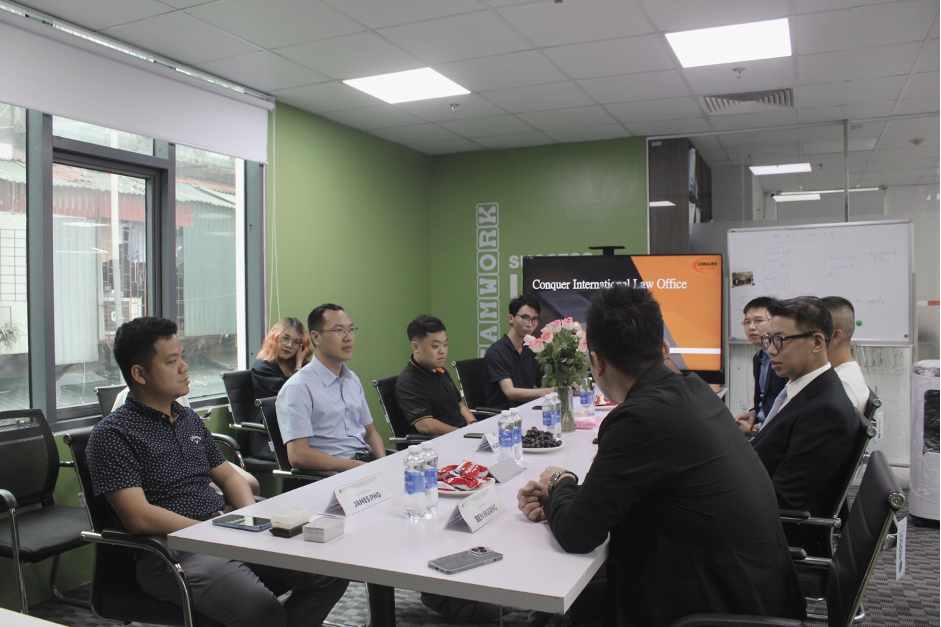 The cooperation units hope that, after the signing ceremony, they will strengthen the expansion and further develop the online education network, provide consulting support on law, accounting, auditing, etc. with the strengths of each unit in the future. In particular, Mr. Huang Chien En also wishes to cooperate and help new investors from Taiwan to Vietnam, not only in the field of education but also in IT, real estate and the economic sector and other businesses.